Build A Bigger Booty & Stronger Core
sale
Build A Bigger Booty & Stronger Core
This is an 8 week program designed to build you a bigger booty and stronger core!
The program includes:
8 week workout program
Warm ups & activation drills to get the most out of your training program
Video demonstrations of every exercise so you know exactly what to do and how to do it
Nutrition guidance to make sure you are fueling your muscles properly
"Devon's glute program is phenomenal! I saw results in how I looked and felt after the first month. I was very nervous for the lifts involved in the program but she makes it progressive and manageable. This isn't a program where you do a billion squats.... This the real deal. You are going to make strength gains!!! These are exercises you might not be used to but she provides you with videos for EVERY EXERCISE. There aren't many trainers that would do that. What's more, is that is always open to suggestions and will provide you with advice regarding exercises that you are struggling with."
-Sierra E
"I need to give Devon Moretti and her glute program a huge shoutout. I used to have to flex and shift my body to get a shot with this much volume in the booty but this is me relaxed after going through her program. Thank you Devon!"
-Danielle H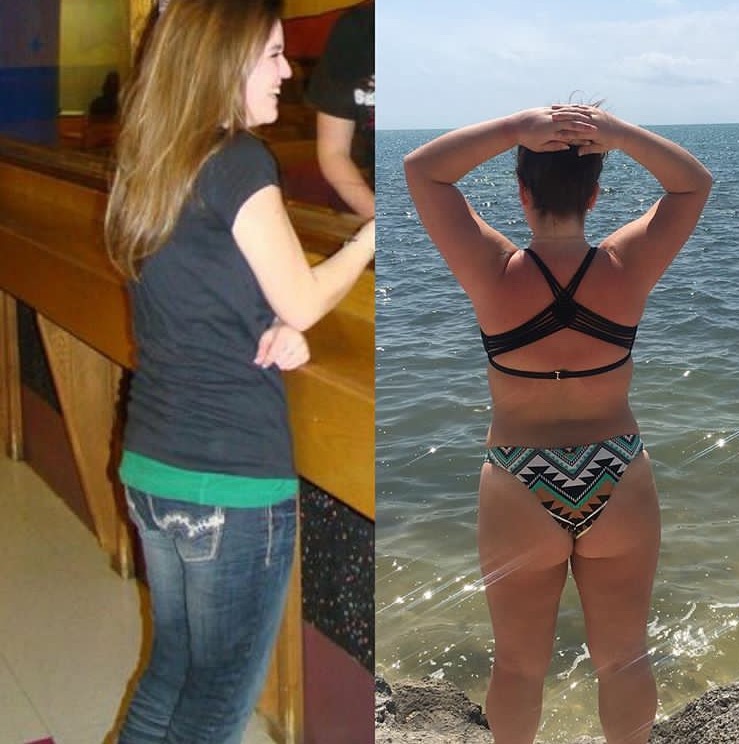 "I've worked so hard to grow this booty of mine. Y'all Devon's booty program is no joke!"
-Sydney B
FREQUENTLY ASKED QUESTIONS:
1. Does the program require a gym?
Yes, you must have access to a gym in order to do this program.
2. Are there video demonstrations of the exercises?
Yes! Every exercise includes a video demonstration.
3. How long is this program?
This is an 8 week program with three workouts every week - you can follow just the program or add it on top of other fitness activities you do.