Fitness At Home: Get Shit Done Quicker & More Efficiently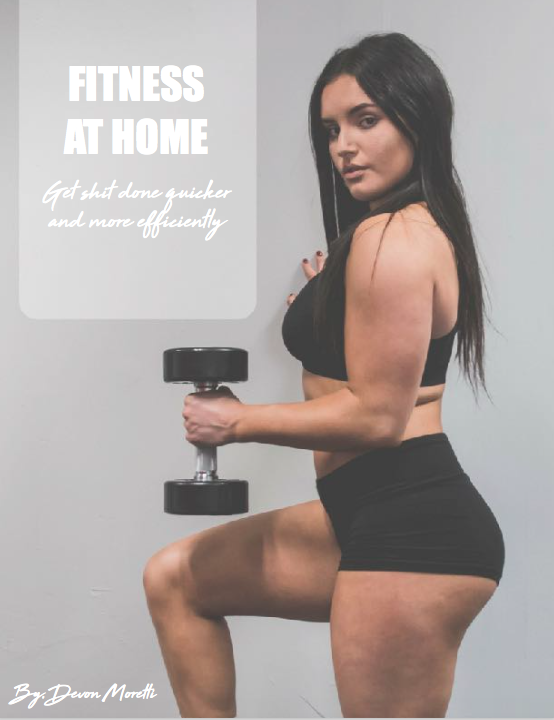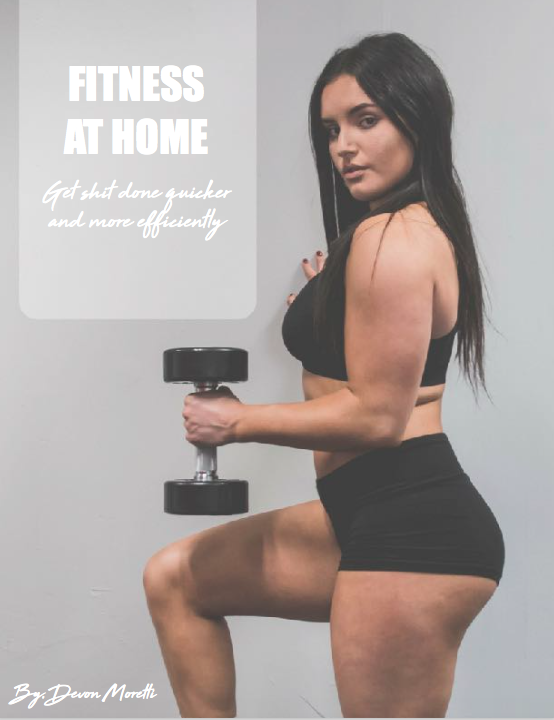 sale
Fitness At Home: Get Shit Done Quicker & More Efficiently
Time is one of the most given reasons people don't workout. And while I wholeheartedly believe that you prioritize what is important to you, it's impossible to overlook other important obligations that need fulfilled as well. Between working long hours or multiple jobs, running errands, going to school, and still making time for your loved ones—it can take up your entire day and make working out seem nearly impossible.
This is why I am huge advocate for making fitness work for you. Because the truth is, not everyone can dedicate 5-6 days a week in the gym for hours at a time (not even I can). It comes down to finding something that you can stick to consistently and makes the most sense for your schedule. Fitness shouldn't be an added stressor to your life—it should be the opposite.
The solution for most people is to make fitness quick...and by that I mean, like real quick. This doesn't mean it's going to be ineffective, either. If programmed correctly, it can be even more effective than a longer workout.
….After all, something is better than nothing, right?
This is a 4 week program that is designed so you can get shit done quicker and more efficiently. All of the workouts are faced paced circuit style training—basically, you're getting your lifting and cardio done all at once. Better yet, the workouts take less than 20 minutes and you don't even have to deal with the hassle of going to the gym—you can do them in your own home.
Get ready to get sweaty.
FREQUENTLY ASKED QUESTIONS
Do I need equipment for this program?
You will only need a light and heavy set of dumbbells or kettlebells. While the amount of weight you choose varies based on your fitness level, I generally recommend the light set being around 10-20 lbs and the heavy set being around 20-40 lbs.
Are there video demonstrations of the exercises?
Yes! There are video demonstrations linked to the exercises.
How long is the program?
This is a four-week program with three workouts a week. Each week there will be a new set of workouts, with a progressive overload in time. Alas, each week will get more intense.
How long do the workouts take?
All of the workouts take less than 20 minutes.